Server Technology is dedicated to making the rack PDU buying experience as effortless and satisfying as possible. Our approach is to provide world-class service and support before, during, and after the sale. All the tools and resources you need are on our website, where we're ready to provide the best customer service in industry.
In case you were wondering, 'wizard' does not refer to self-appointed title or level of mastery of the customer service profession. But it could. Rather, Server Technology provides a Rack PDU Selection Wizard to help our customers navigate the land of PDU selection. You might expect this to be a relatively simple path that requires no magical staff or pointed hat to traverse. However, with more than 20 features that can all be added to five distinct PDU types, you have over 2,000 part numbers to choose from.
Seems like nothing in life is simple, right?
Wrong. With our PDU Selection Wizard, we can start to narrow 12,000+ PDU configurations down to a single product family that is right for you and your application. This tool makes the process short, sweet and simple by guiding you through a series of short questions about your power distribution needs. Depending on your responses to the following, the wizard can whittle the part numbers down to a handful and get you started on the right path.
Do you need outlet level monitoring?
Depending on your answer, you may be one who needs to understand how much power you're using for each device in the data center.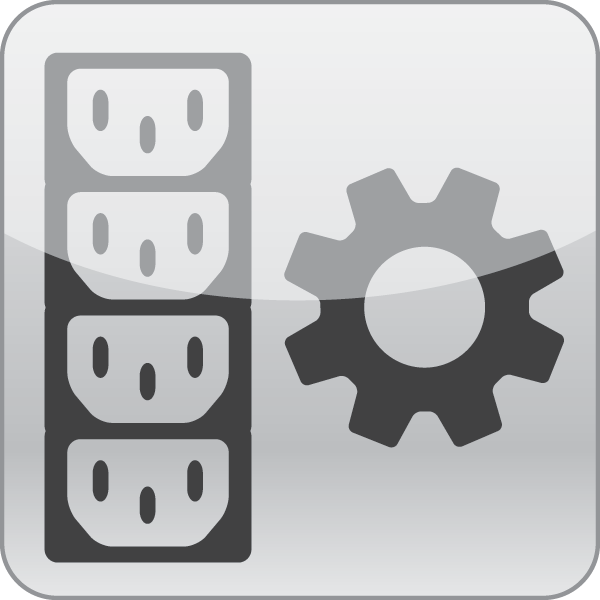 Do you need individual outlet control?
You might fall in the category of the control-minded who need access from afar if your response indicates it.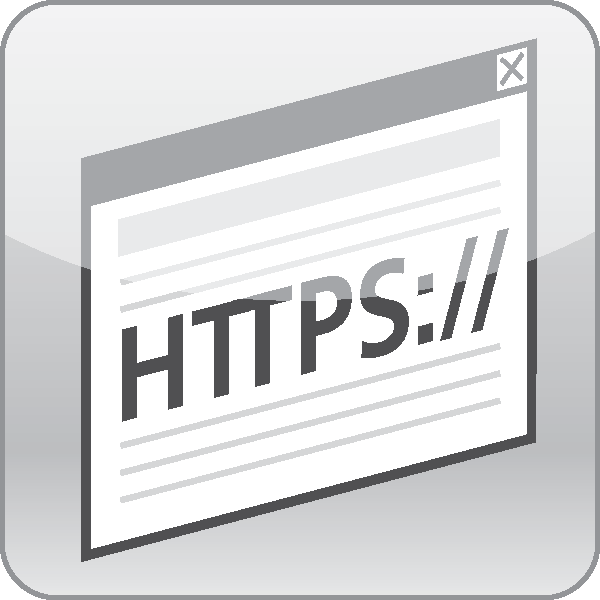 Do you need network monitoring?
Remote rack-level power monitoring capabilities could be the direction you head after this question.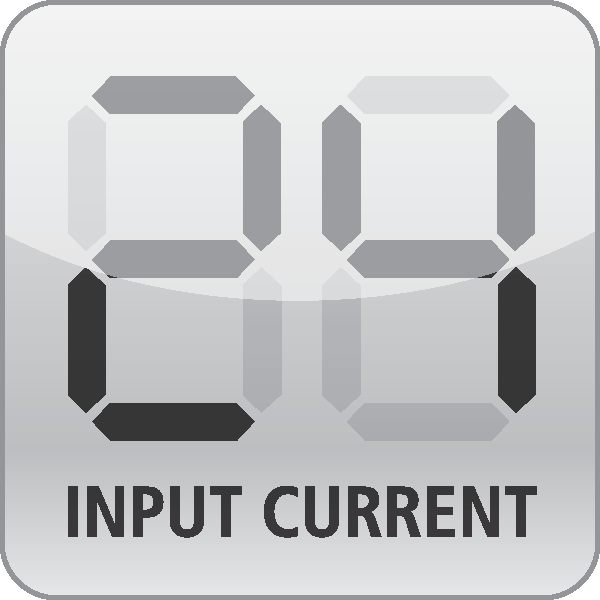 Do you need current display?
You may be in the group that needs a little information but aren't super-concerned about changes over time.
As you may have guessed, there are no right or wrong answers. The wizard will guide you through the process of narrowing the basic selections and then get you on your way to picking additional features.
Does your provider help you build the right product for you? Experience power on command and answer the questions yourself to see what PDU is in your future with Server Technology's Rack PDU Selection Wizard. We are the company dedicated to bringing you the tools and support you need to get the best PDU for your application